take cover - out 09 march 2022
The final single from First Frontier's forthcoming debut - Just Matter EP (out on 18th March, 2022)
Please note that all the photos you see on this page are downloadable by right-clicking
(all artwork & photos credited to Paul Stafford)
. If you'd like to download larger photo files and other first frontier imagery, please click here.
Embargoed from release until March 9th
​​​​
Ever felt as though the weight of the world's negativity is getting too much? Take Cover is about finding ways to evade the daily barrage of bad news and constant demands on our attention, and all the other little things that erode our mental health and leave us feeling drained. The song is about switching off (mentally, and physically with our phones, computers, TVs etc.), if only for an hour or two, and taking cover. Take Cover calls on you to duck into that trench you call a safe space and just be present with the ones that you love.
You might find this track to be quite familiar. After all, this was the first demo we ever released. What you might not know about this version of Take Cover is that it's completely rerecorded, with lots of exciting new elements that bring a new dimension to our sound.
"The rest doesn't matter, We're just matter" (Take Cover)
Birmingham-based garage rock duo, First Frontier, make spirited, upbeat music to move to and be moved by. They've unleashed the frenzy of their energetic rhythms and soul-searching, upbeat lyrics on audiences since 2020 in a manner that has mostly been appreciated by human people.
First Frontier are Helena, pounding drums, and Paul, flogging guitar, with both sharing vocal duties; Brummie banter and Northern grit smelted down to forge new music, described by genuine human people as either neo-garage, post-punk and rock in many a guise. But who really knows what genre is anymore?
The Longer (but still totally interesting) Story
H&P met in 2016 when the comparatively saner status quo of the UK was upended and found solace and normality in one another. It wasn't until 2019 that this started to manifest itself musically rather than as general angst and occasional overeating. They sought the only outlet they knew that could bring us all together and spark joy: upbeat music. A glorious counterpoint to all the negativity and frustration. And thus, dear friends, First Frontier was born. 
When it all came spilling out in rhythm and verse, everything started to make sense. In this age of one hundred micro-social revolutions, they asked themselves: how can we help? How do we hinder? What's the glue that connects rather than divides? From these questions came an answer. A debut EP named Just Matter (Out March 18th 2022). At its core their songs on the Just Matter EP are about kicking arse at what you can control and devoting positive energy to that, rather than being distracted by the great litany of uncontrollables.
First Frontier's songs are a gleeful celebration of the good and an examination of the complexity of existence. Join them in rejecting the mundanity of everyday life by escaping together in music and living life to the effing max. 
"Anxiety's a spectral holy cow" (Take Cover)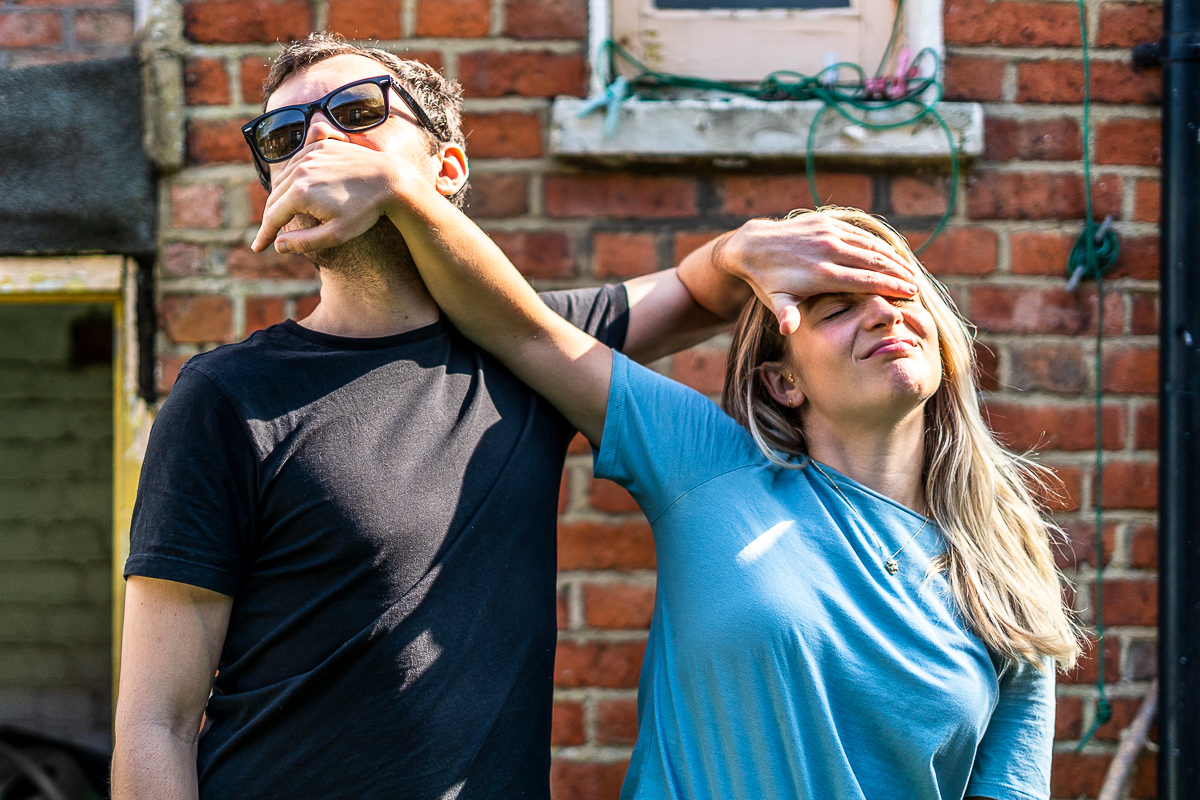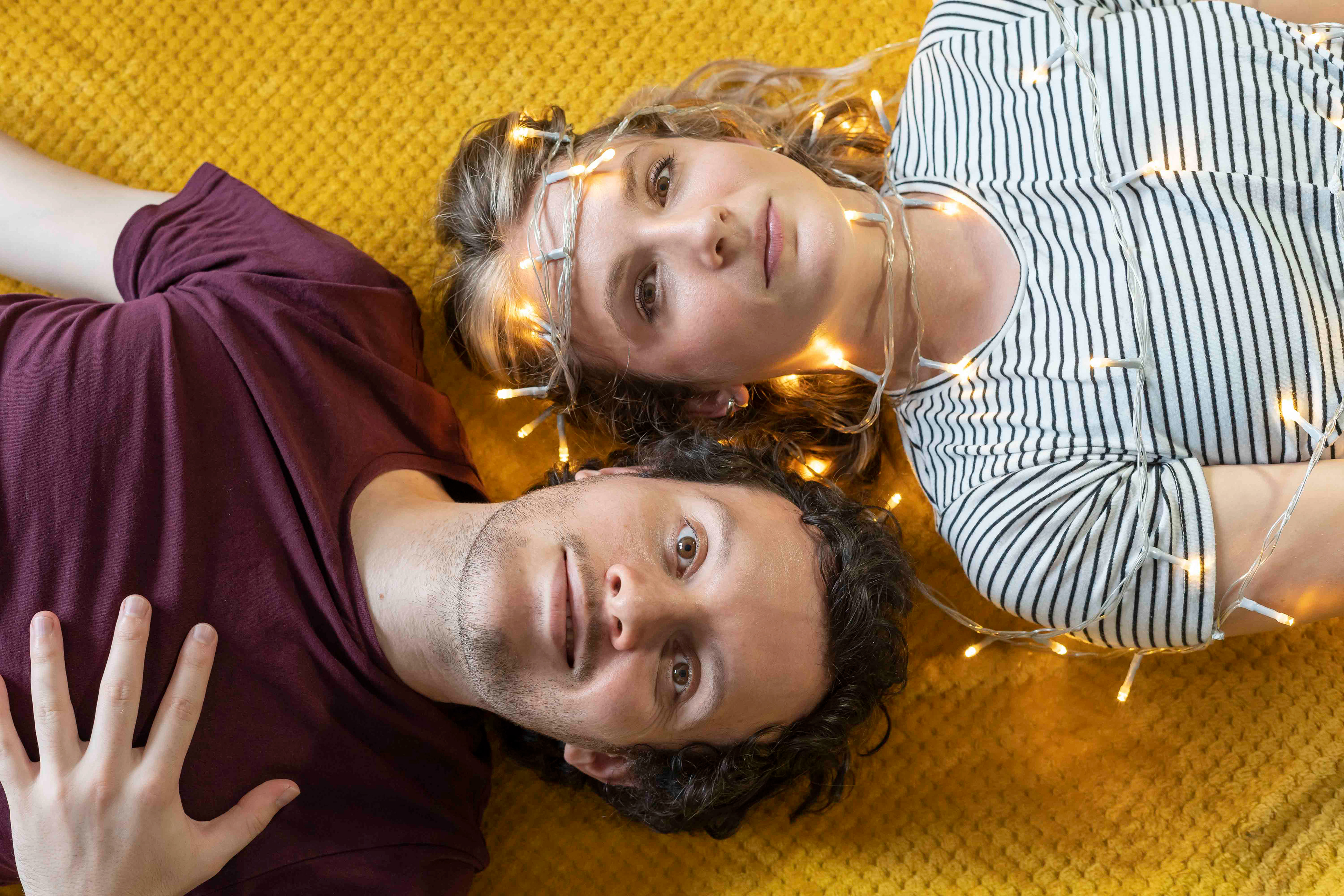 Hoping for something to get better
Waiting for your numbers to appear
Holding out for nothing but the red letter
Days to come and end every little fear
Get underneath the covers with your lover
Just worry 'bout the here and now
Worry's a disease that we all suffer
Anxiety's a spectral holy cow
Trampling our peace of mind there's no buffer
Just worry 'bout the here and now
Furrow the bedsheets with your lover
Burrow down cut that fear out
Get underneath the covers with your lover
Just worry 'bout the here and now
Get underneath the covers with your lover
Just worry 'bout the here and now