Please note that all the photos you see on this page are downloadable by right-clicking. If you'd like to download larger photo files and other first frontier imagery, please click here.

The Soundcloud track linked below is downloadable and we'll make the same song public on 02 November.
You know that moment in a relationship when it switches from casual to serious? That point of no return? The single explores that realm, when love wins by a landslide, while life as you know it has just slipped from under your feet. It's rarely ever spoken about and may even pass without your noticing. It's a phase of vulnerability that is pure and beautiful and potentially very terrifying. The song's shimmering, chunky guitar riff is driven by a breathless dance drum beat. "I feel your beat, you fool my feet".
"The heat you give it makes me wanna live a different way" (Landslide)
South London garage rock duo, First Frontier, make spirited, upbeat music to move to and be moved by. They have unleashed the frenzy of their energetic rhythms and soul-searching, upbeat lyrics on audiences since 2019. Their captivating music blends broad influences and passes the resulting tunes through a garage rock filter. First Frontier choose hope over fear and play over fight.
Additional biographical content
First Frontier are Helena Poole pounding drums and Paul Stafford twanging guitar, with both sharing the vocal duties. They are Brummie banter and Northern grit forged anew in the South London cauldron. Their music has been described as neo-garage, post-punk and alternative rock.
They met in 2016 when the status quo of the UK was upended and found solace and normality in one another. It wasn't until 2019 that this started to manifest itself musically, as a counterpoint to all the negativity and frustration; as an outlet that takes things back to basics and homes in on what's important, what brings us all together and what sparks joy: upbeat music. First Frontier was born. The not so great lockdown of 2020 allowed them time to write songs and build foundations for the power duo band you see and hear today.
When it all came spilling out in rhythm and verse, everything started to make sense. In this age of one hundred social revolutions, they asked themselves: how can we help? How do we hinder? What's the glue that connects rather than divides? From these questions came an answer in the first single: Take Cover about focussing on what we can control and devoting positive energy to that, rather than on the great litany of uncontrollables.
First Frontier's songs are a gleeful celebration of the good and an examination of the complexity of existence that invites people to participate in rejecting the mundanity of everyday life by escaping together in music and living life to the effing max.
"Catch the ache, stop the break, as I'm about to dislocate" (Landslide)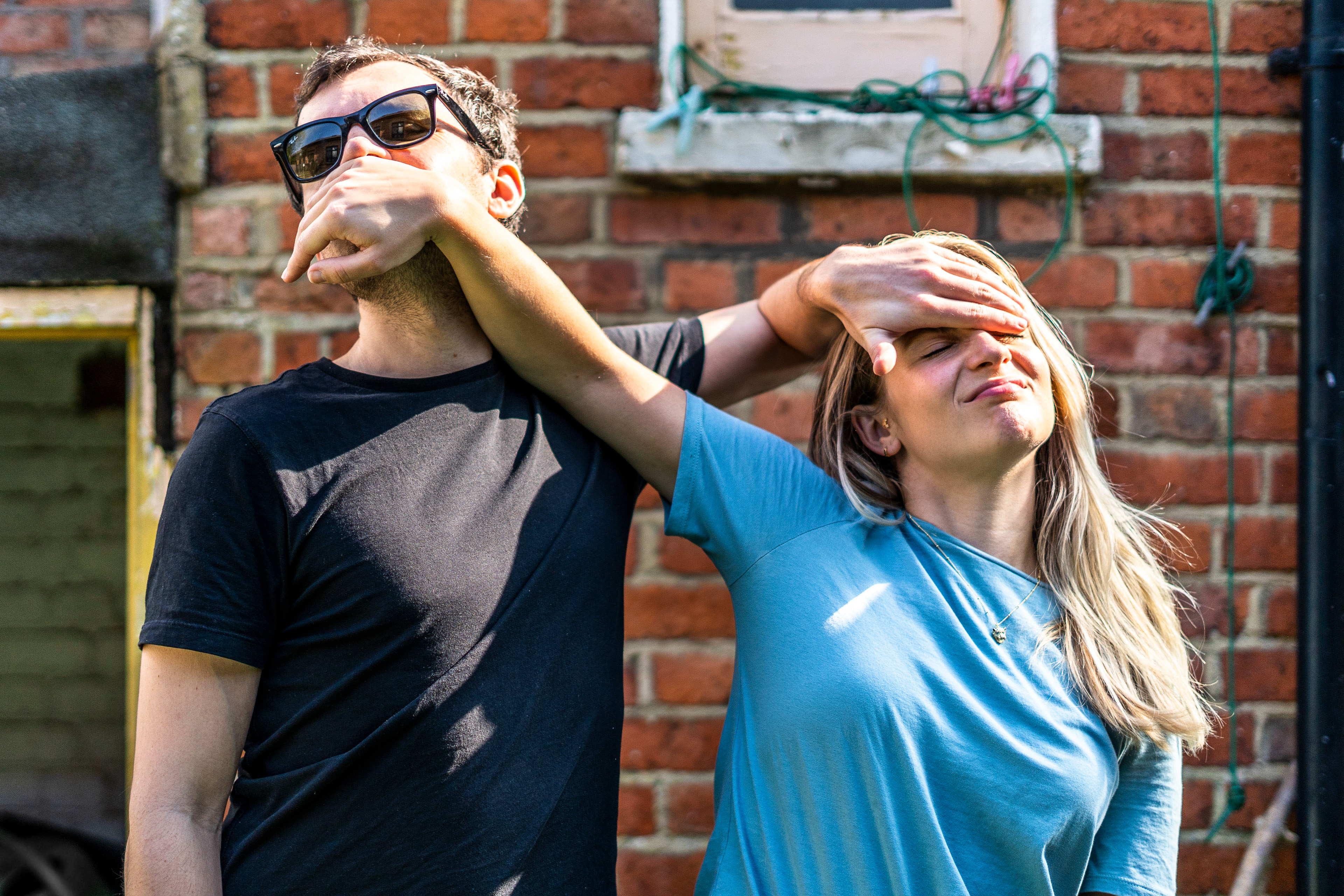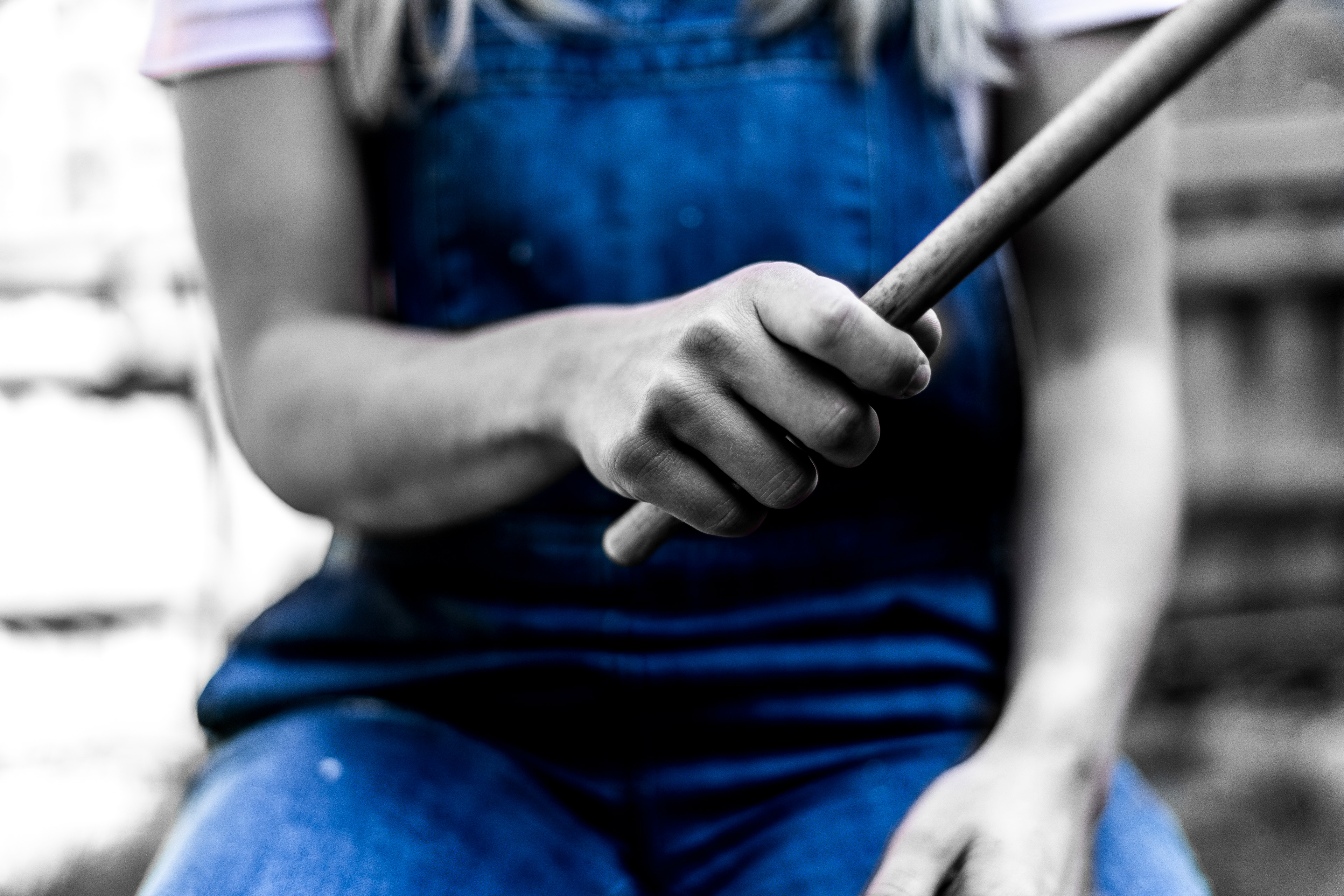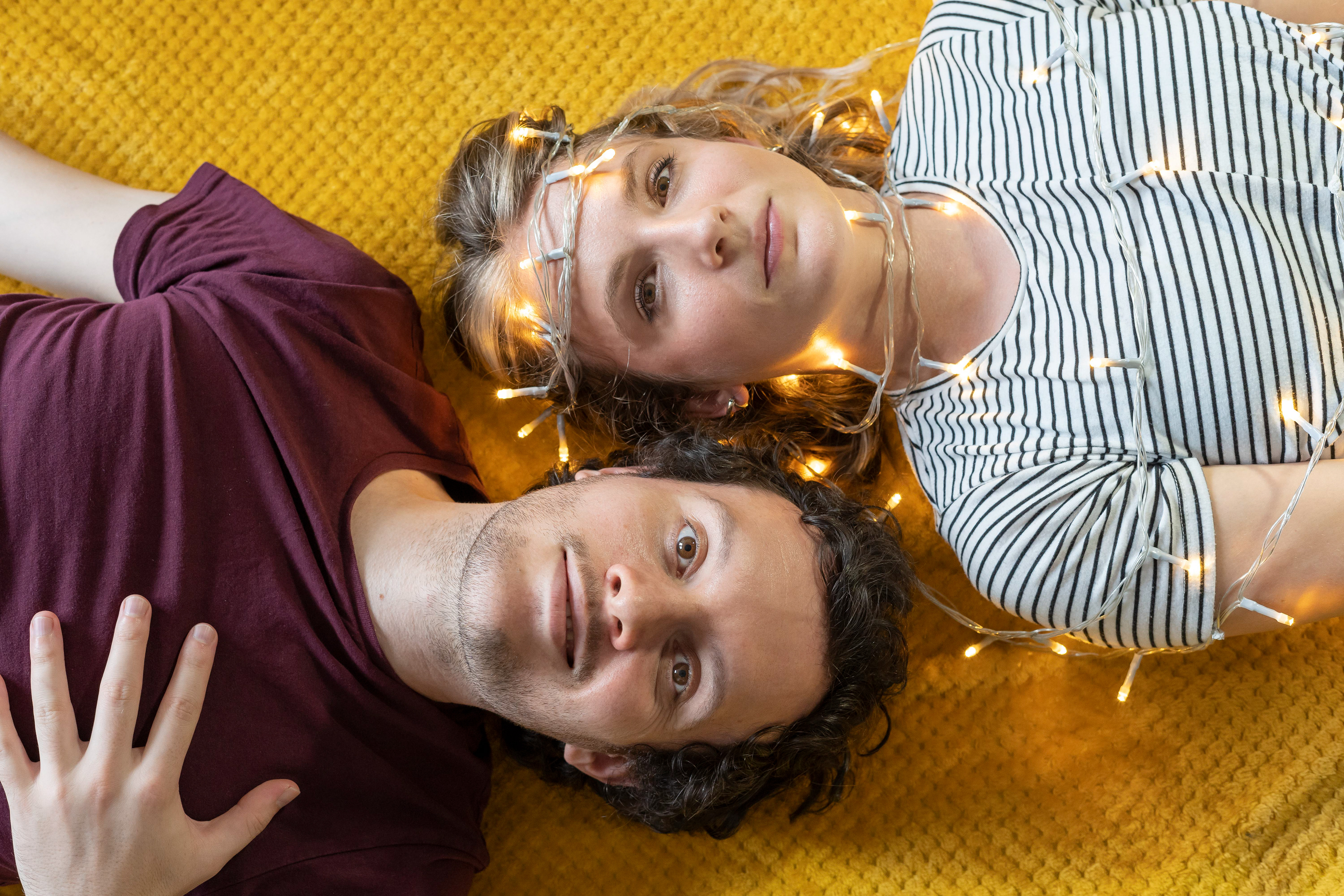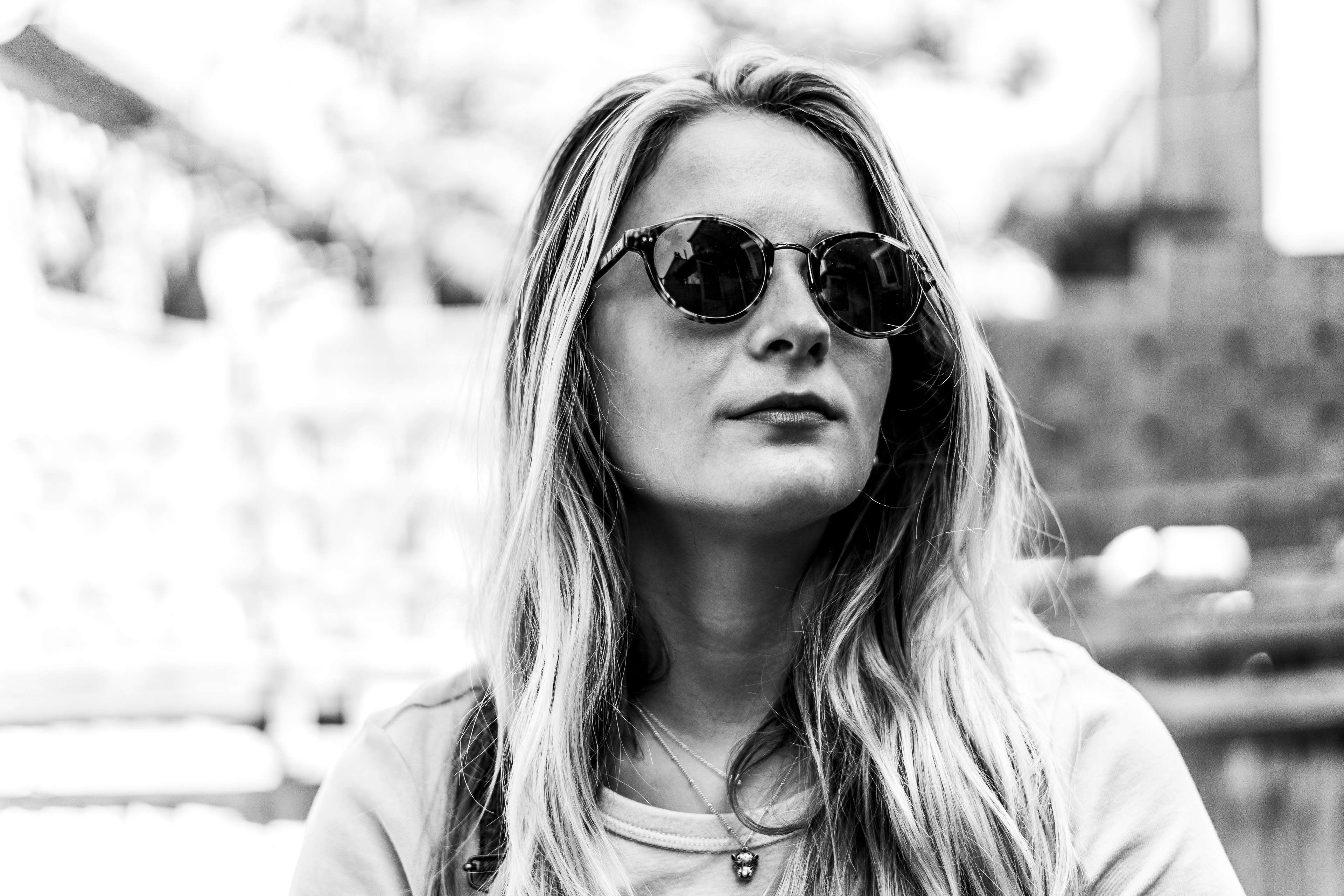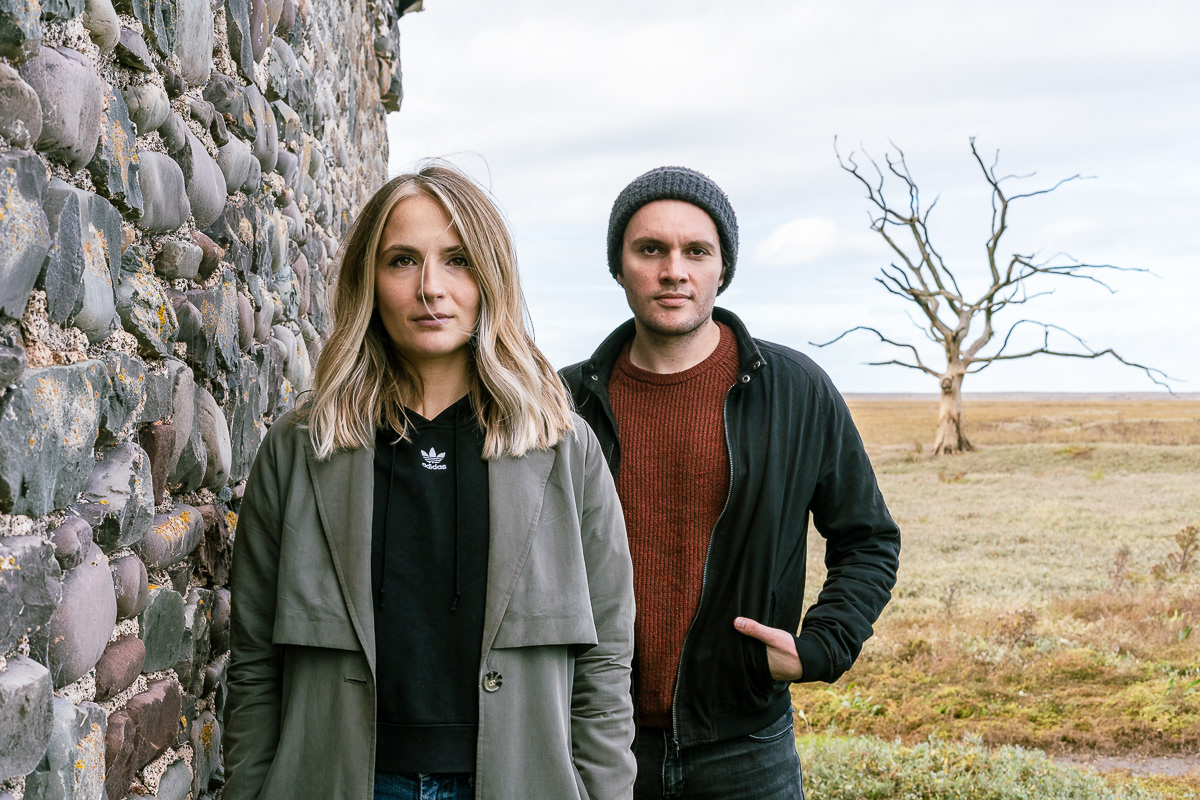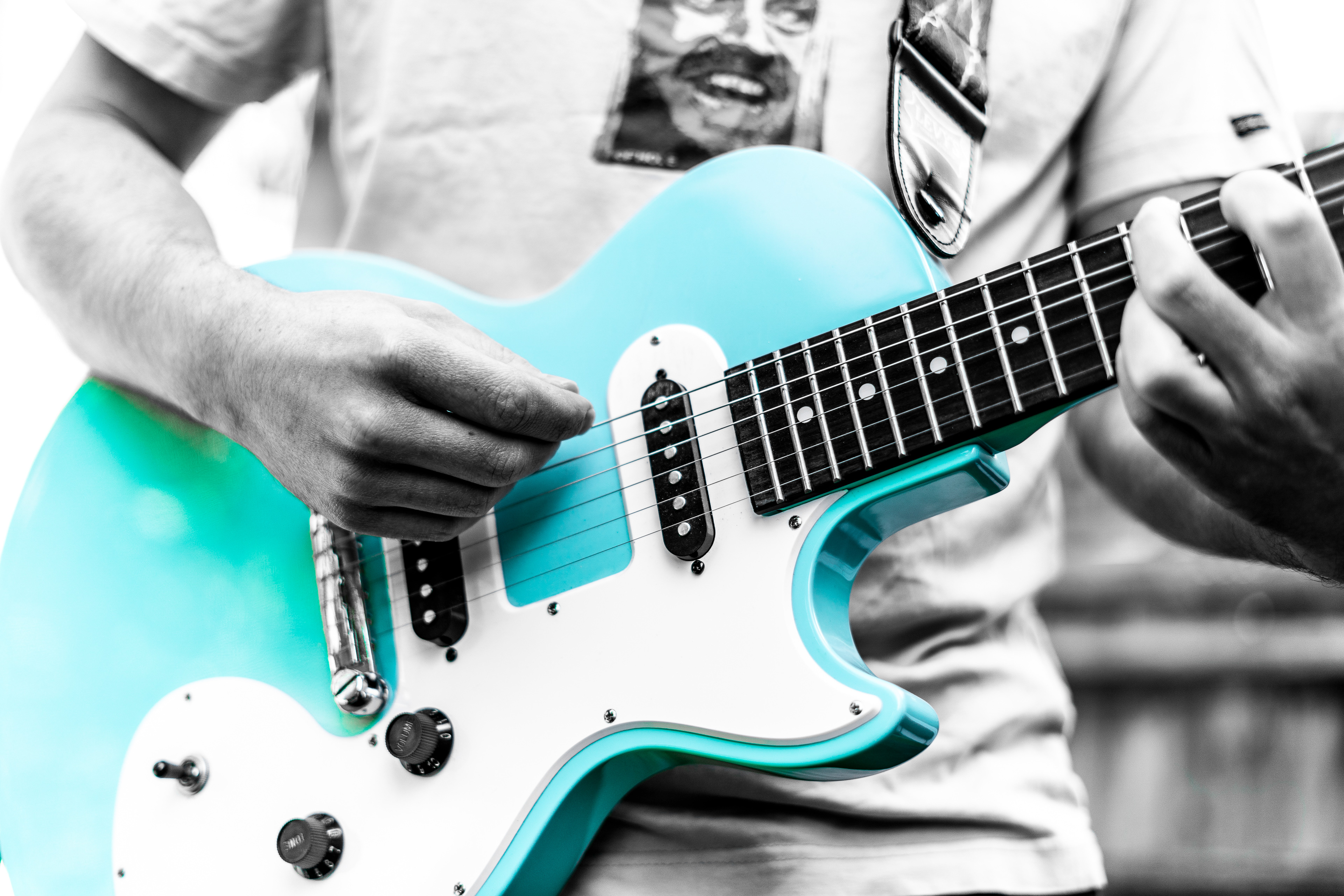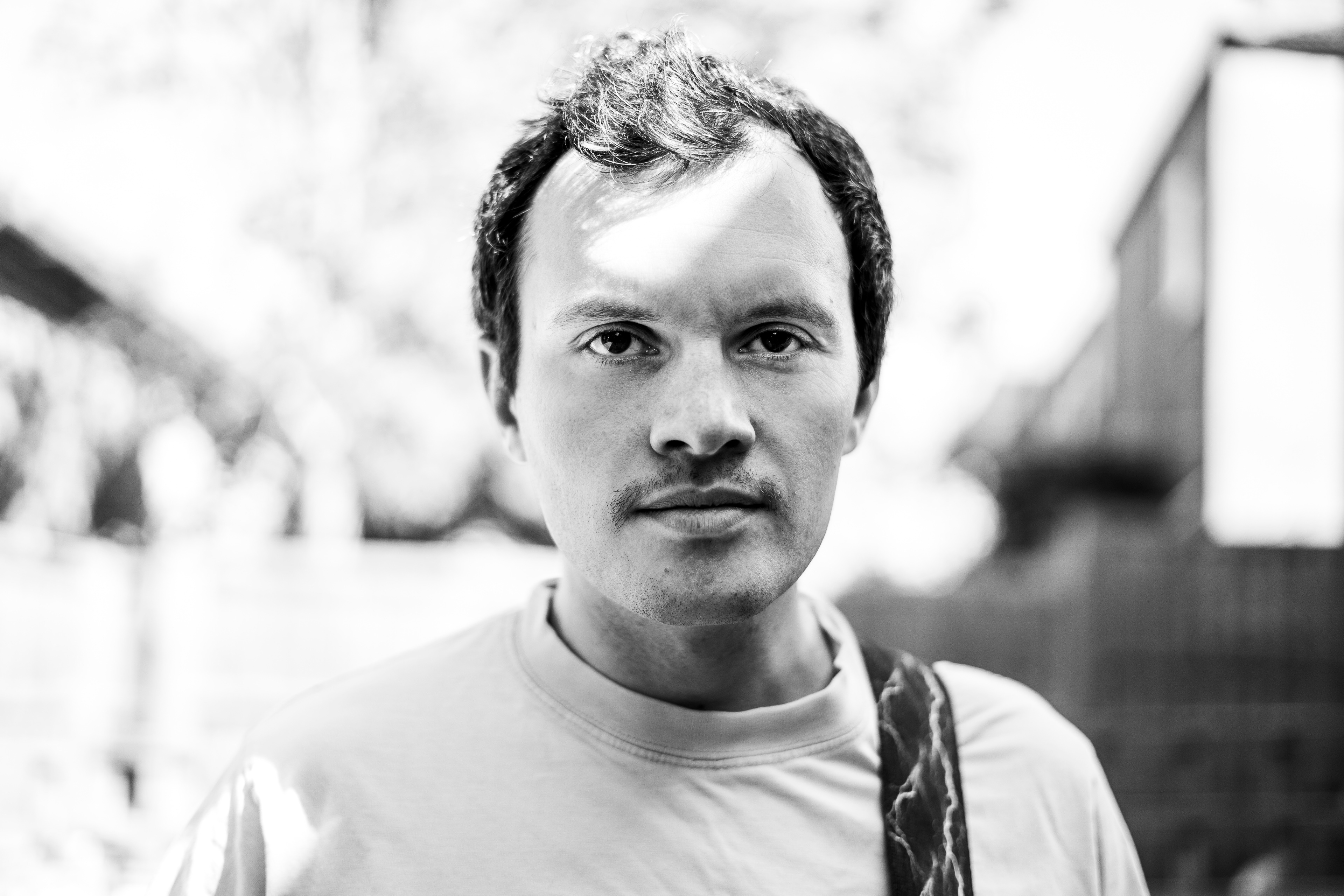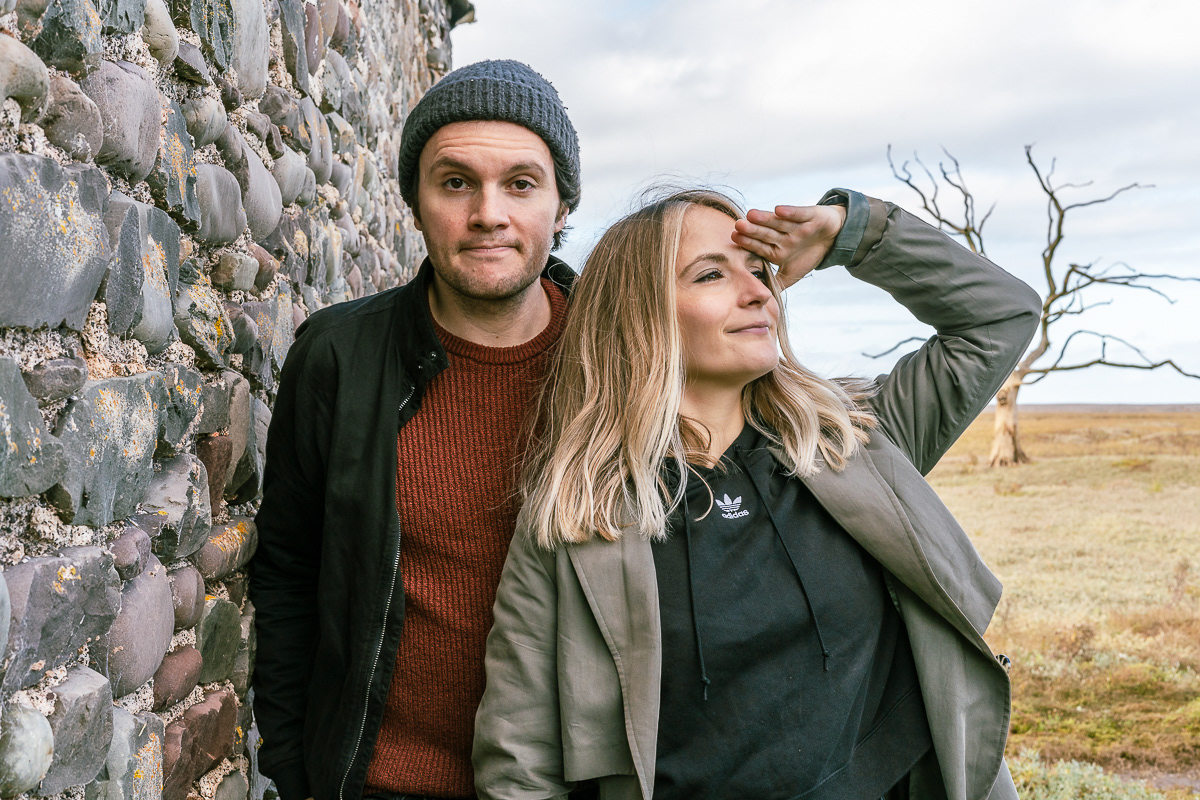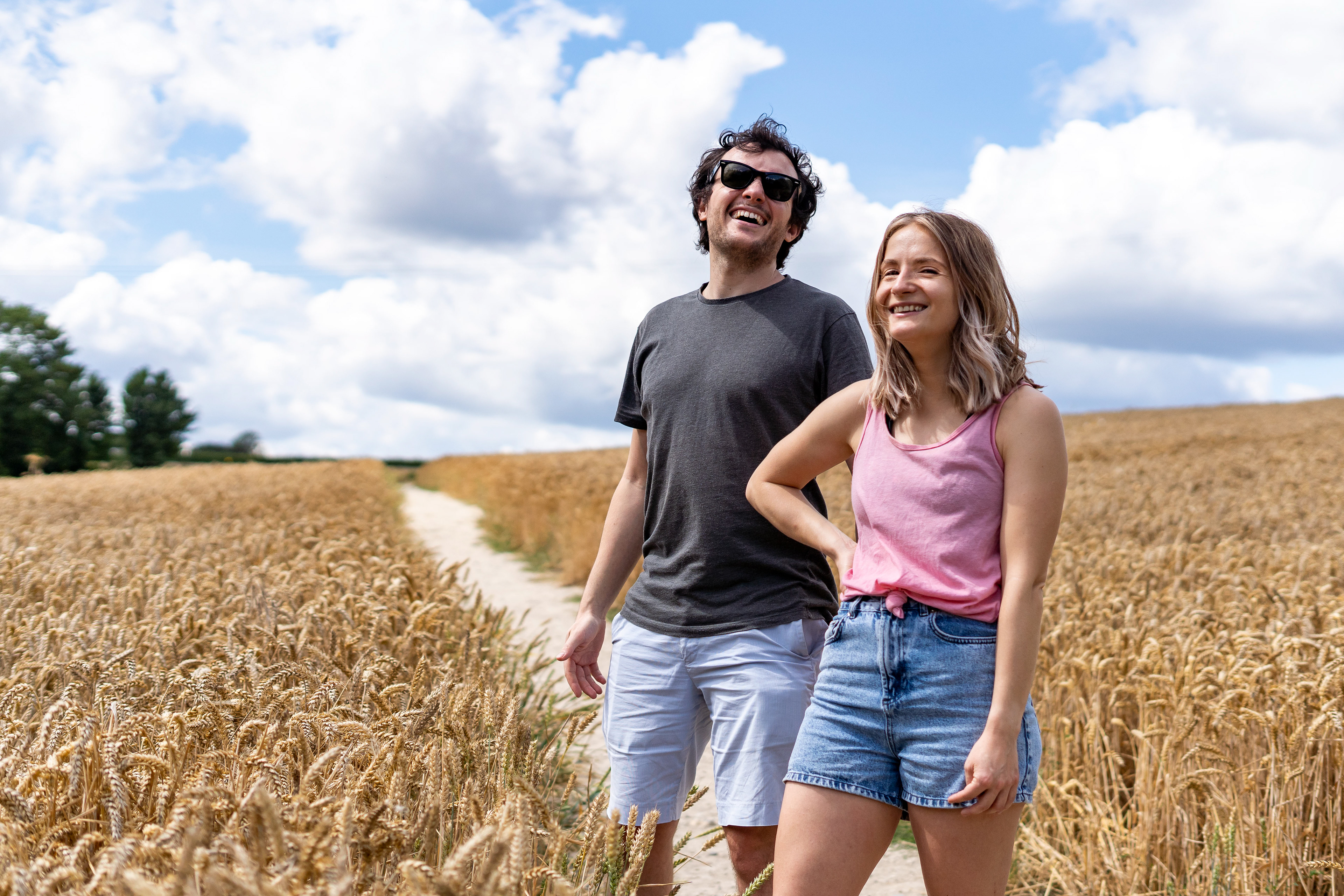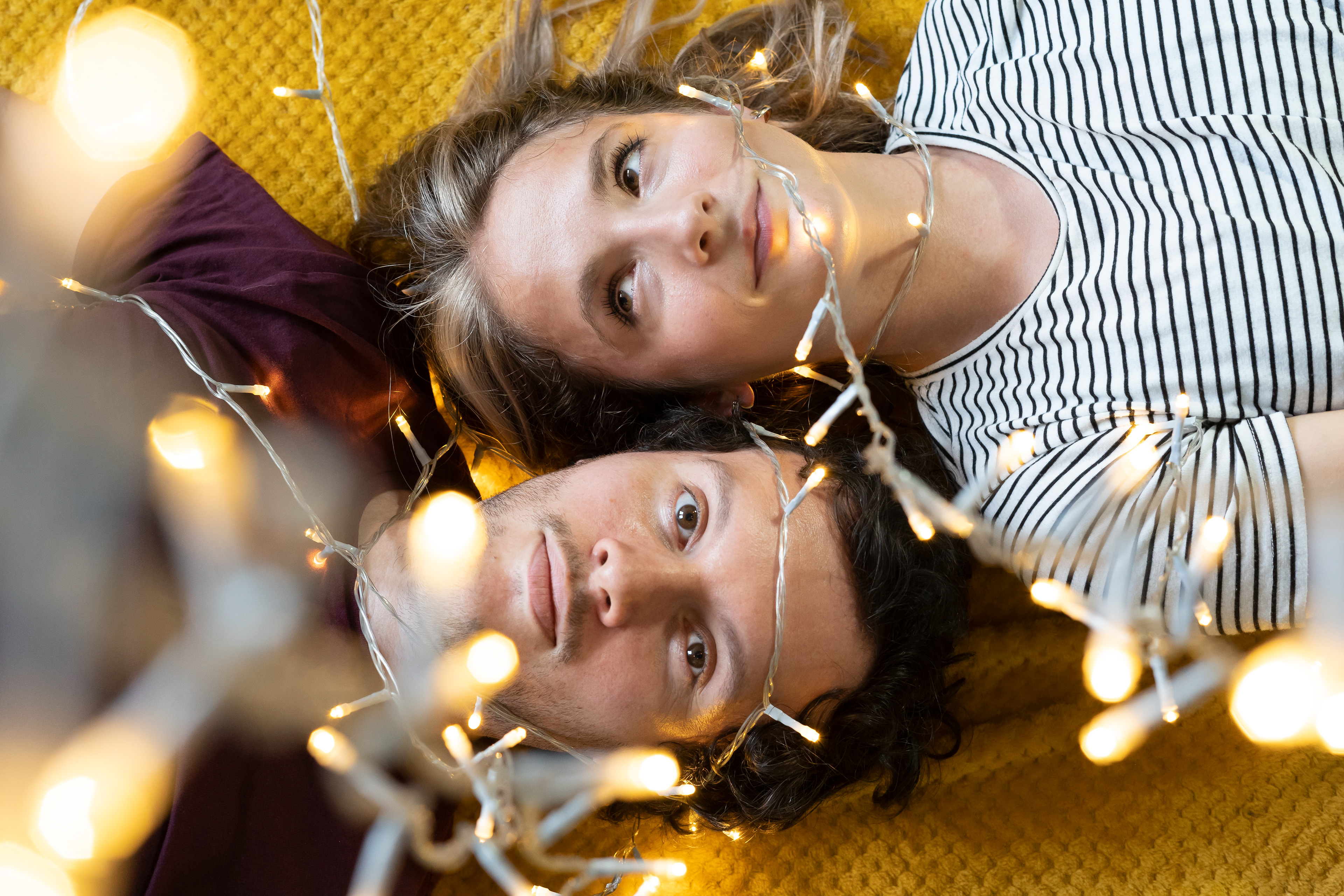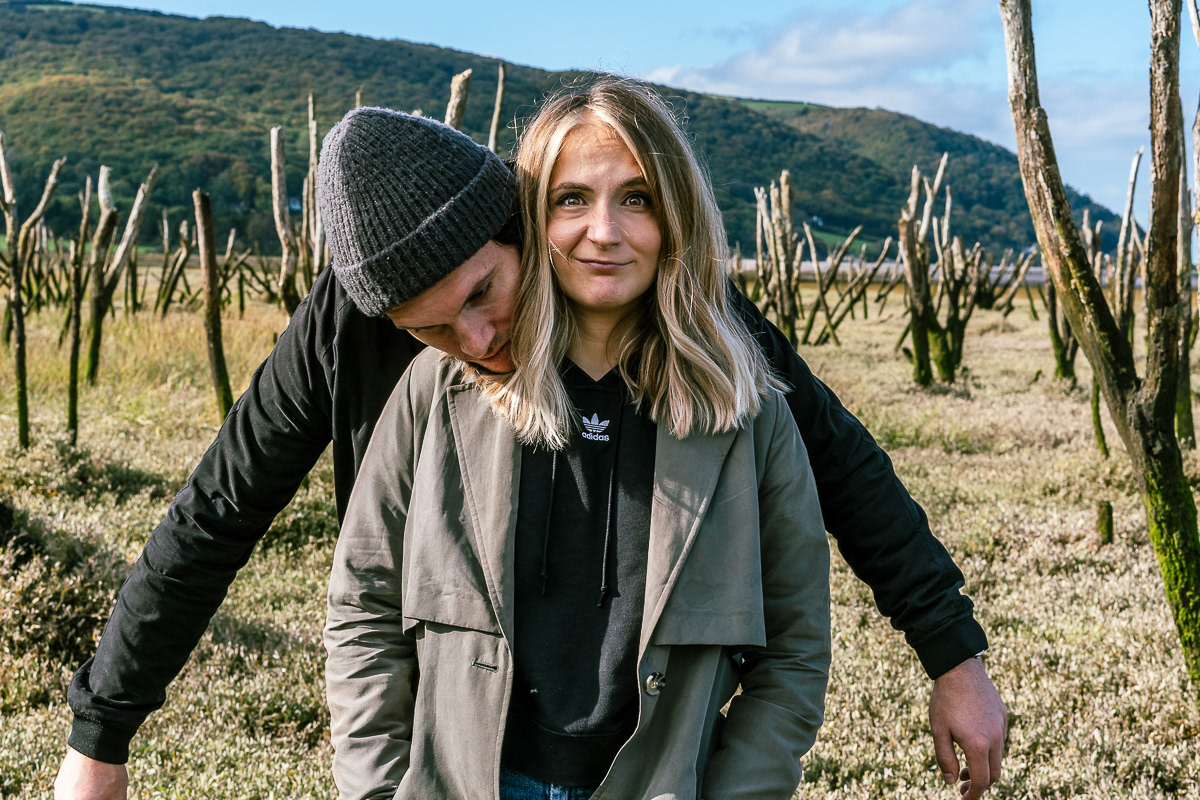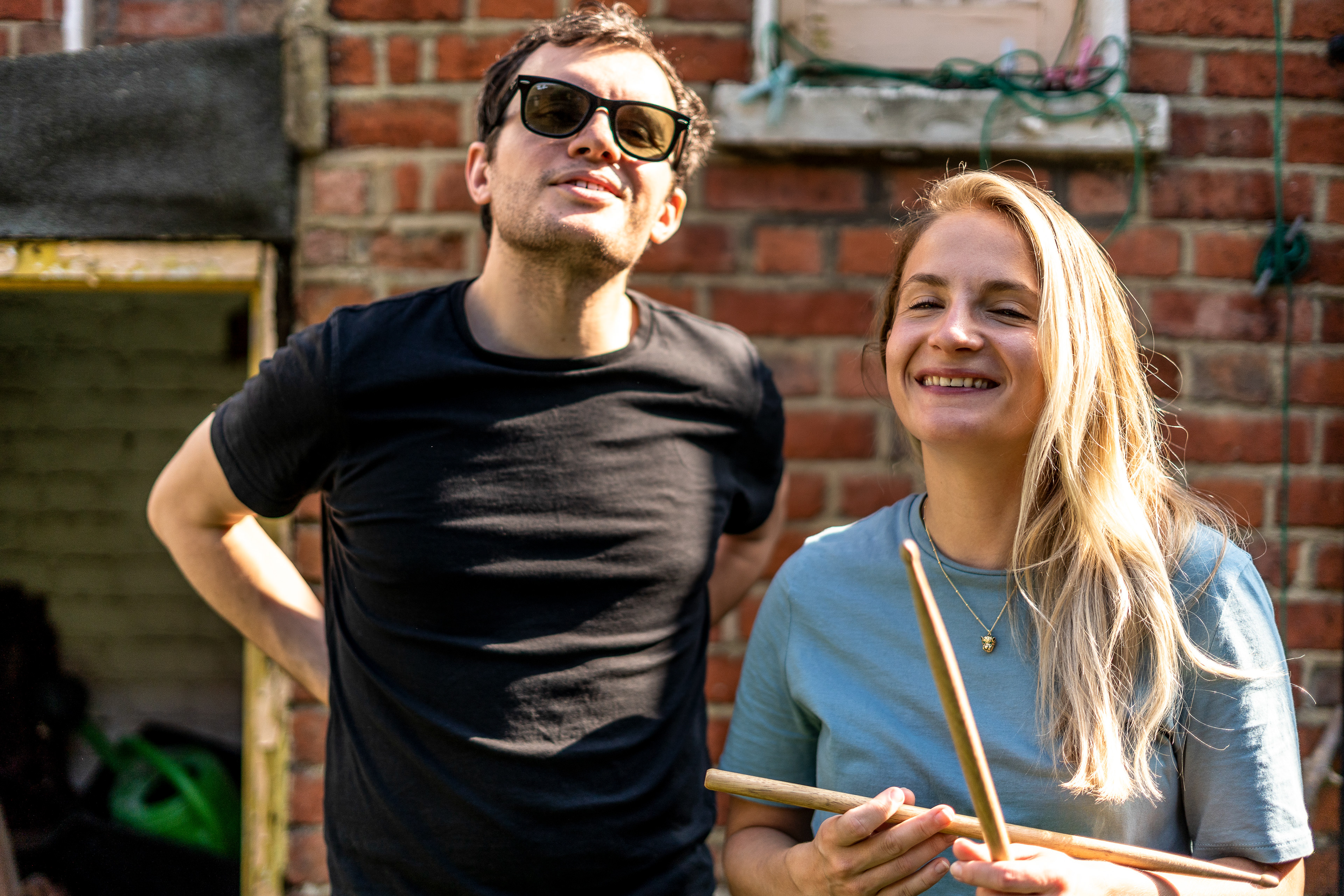 Caught up in your landslide
Caught up in your landslide
Caught up in your landslide
Caught up in your landslide
As I'm about to dislocate
It's all one way from here.
Caught up in your landslide
Caught up in your landslide