insist - out 11 February 2022
The 4th single from First Frontier's forthcoming debut - Just Matter EP (out on 18th March, 2022)
Please note that all the photos you see on this page are downloadable by right-clicking
(all artwork & photos credited to Paul Stafford)
. If you'd like to download larger photo files and other first frontier imagery, please click here.
At its core, INSIST is a love song. But unlike most love songs, it's about wanting to make yourself better for somebody that you love. The song flies in the face of modern, western romance, where the other person is seen as an object in the pursuit of self-actualisation. We wanted to explore how love is not about seeking somebody to complete us, but about finding somebody who makes us want to make ourselves complete.
"I insisted in my head that I'd never let on, on the outside" (Insist)
Birmingham-based garage rock duo, First Frontier, make spirited, upbeat music to move to and be moved by. They've unleashed the frenzy of their energetic rhythms and soul-searching, upbeat lyrics on audiences since 2020 in a manner that has mostly been appreciated by human people.
First Frontier are Helena, pounding drums, and Paul, flogging guitar, with both sharing vocal duties; Brummie banter and Northern grit smelted down to forge new music, described by genuine human people as either neo-garage, post-punk and rock in many a guise. But who really knows what genre is anymore?
The Longer (but still totally interesting) Story
H&P met in 2016 when the comparatively saner status quo of the UK was upended and found solace and normality in one another. It wasn't until 2019 that this started to manifest itself musically rather than as general angst and occasional overeating. They sought the only outlet they knew that could bring us all together and spark joy: upbeat music. A glorious counterpoint to all the negativity and frustration. And thus, dear friends, First Frontier was born. 
When it all came spilling out in rhythm and verse, everything started to make sense. In this age of one hundred micro-social revolutions, they asked themselves: how can we help? How do we hinder? What's the glue that connects rather than divides? From these questions came an answer. A debut EP named Just Matter. At its core their songs on the Just Matter EP are about kicking arse at what you can control and devoting positive energy to that, rather than being distracted by the great litany of uncontrollables.
First Frontier's songs are a gleeful celebration of the good and an examination of the complexity of existence. Join them in rejecting the mundanity of everyday life by escaping together in music and living life to the effing max. 
"Follow the rails, Straight home again" (Insist)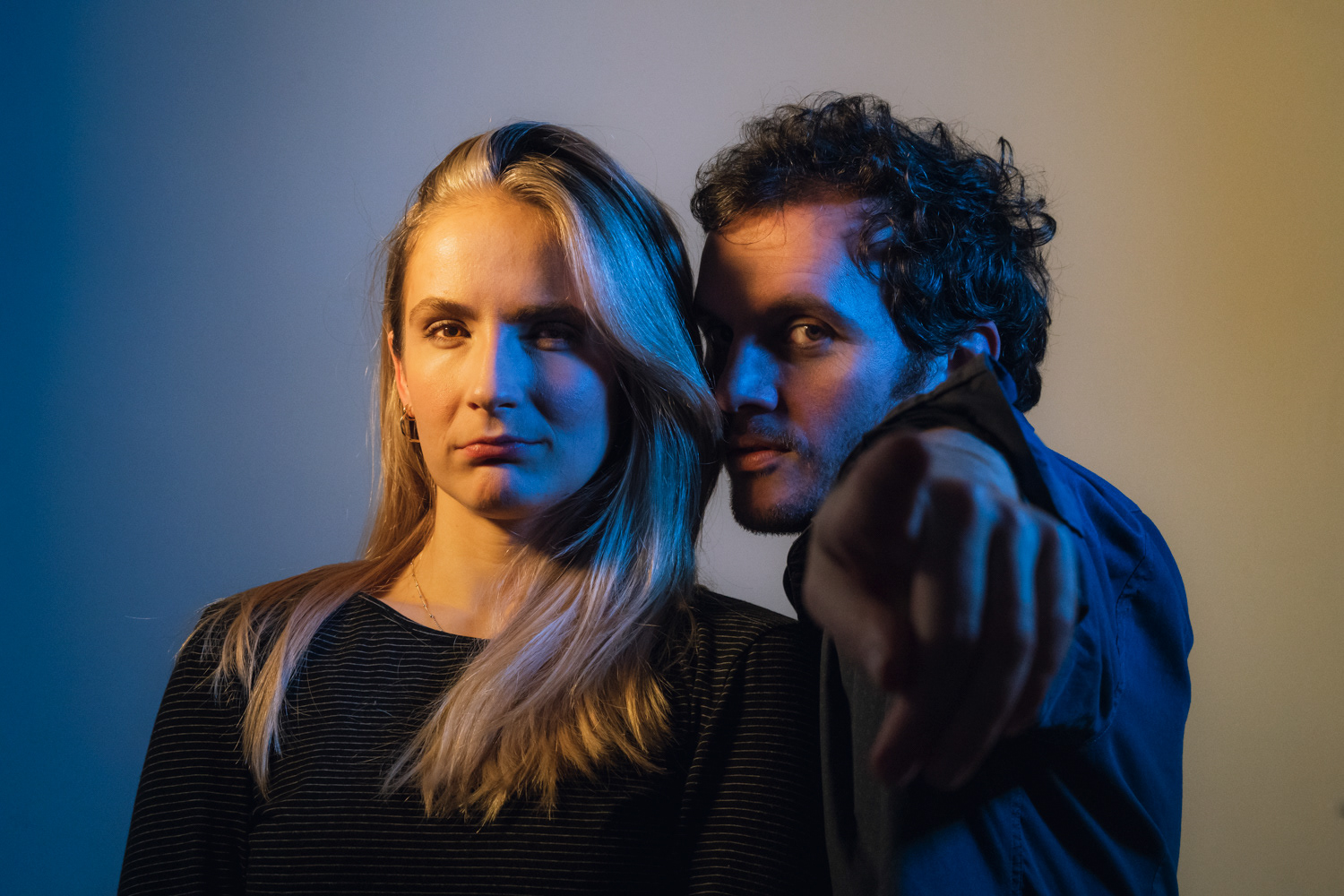 I've missed you in my head
I feel lonely in this bed
That I'd never let you go
I might drink myself stupid
There's a weakness in my head
And it takes me from the light
When I'm lonely in this bed
I see why some people let
Jagged whispers lead them straight
But for you I'll always fight
Always run towards the light
Soon I'll be back by your side
With our consciences aligned
I'm missing you, I'm missing you
I'm missing you, I'm missing you
I'm missing you, I'm missing you